We listen to our clients' most pressing questions about their
Target Emerging Market
Decision-Making
Support
What is the current and future Market Potential?
Is it sustainable and scalable?
How can I safely enter this Market?
How can I safely invest in this Market?
How can I mitigate any investment and operational risks?
What are obvious pitfalls?
First-Level Risk Assessment
Which structure would be the best fit for my organization? Joint-Venture?
Exclusive Partnership?
Should I look for control? Shall I keep control?
How will I ensure I am in compliance with Sanctions rules if any?
How will I repatriate my cash safely?
And design taylor-made solutions leveraging our capacities in: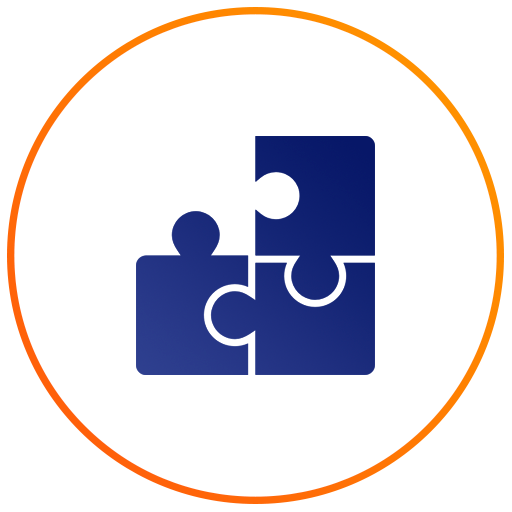 Advisory


Project Assessment
Potential Partner's Identification
Deal Structuring
Identification of Local and international potential sources of funding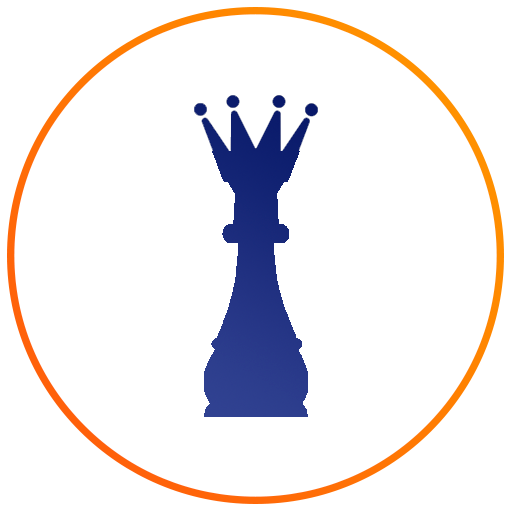 Strategy &
Operations

Market and Competition Analysis
Strategic Formulation and Scenario Analysis
Selection of local partners: Legal, Tax, Banking, Accounting
Local Execution of
Strategy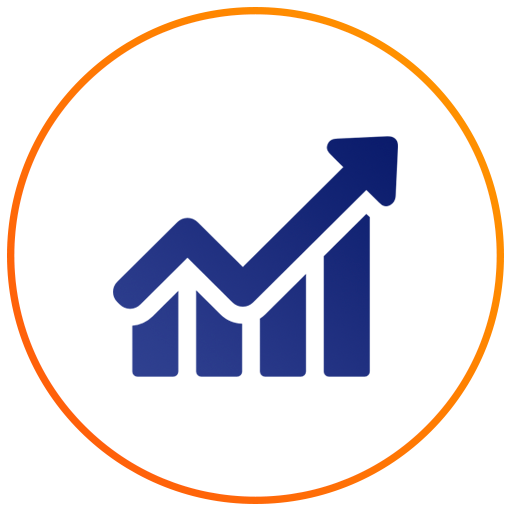 Compliance &
Intelligence

Sanctions White Paper and Monitoring
Local Partners KYC and First Level Due Diligence (If needed)
Identification and Facilitation of Cash Repatriation Solutions (If needed)